We pride ourselves on customer and colleague satisfaction. Below is a selection of the feedback we have received from some of our professional colleagues.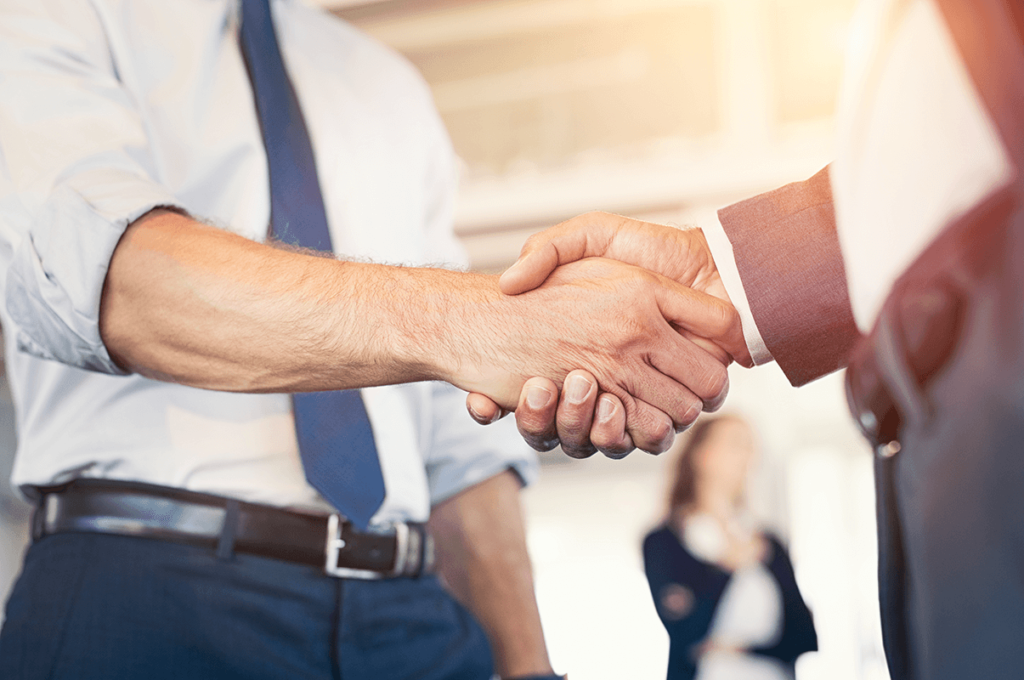 The support that our clients receive from the team at Age Care Advice is invaluable. Simon Jessop is clearly passionate about what he does and this is reflected in the caring way he looks after our clients. At all times, but especially in times of crisis, Simon is utterly reliable. The involvement of Simon and his team has enabled some clients the independence and quality of life that might otherwise have been deprived from them.
Head of Court of Protection
From a GP perspective having one point of contact and coordinator for this family has been invaluable.
The service is quicker and slicker (than County Council services)
Dr [name removed] would like to thank you both for your professionalism in contacting [patient] so promptly over last weekend and for your quick response to the ensuing emergency
This is the gold standard of care coordination.
I have always found him very quick to respond, knowledgeable, proactive, and easy to understand.
He has completed COP3's for me and I find that in that respect he offers an excellent service with a quick and efficient turnaround and also responds quickly to enquiries.
Response times from Simon to any help and advice I might need have always been almost immediate and I have found the employment of Simon and his Team to be cost effective to the client in all respects.
I would have no hesitation in recommending Age Care Advice.
I have used Simon several times as a Certificate Provider on Lasting Powers of Attorney, and for capacity assessments also, and at all times I have found Simon to be competent. Helpful, has provided a quick response, and all at reasonable prices. All of my clients have been pleased with him.
Simon has assisted me with my clients in finding live-in carers, finding a care home, acting as a Certificate Provider, monitoring the care home's level of care, and arranging social events for a client with the end result of giving that client a new lease of life and some independence and enjoyment back. Clients have often said that Simon is excellent – he is personable, engaged and interested. Simon offers a pretty much unique service.
The client's feedback was that Simon built up a very good relationship with her father, such that the family would have gladly funded Simon's involvement had the Local Authority refused to do so as part of their package of funded care. From my perspective, I have always found Simon to be very responsive and reliable, with his advice on the practical side of things being particularly invaluable given his experience of working closely with the Local Authority.
Simon and his team have completed yearly care reviews for my clients and capacity assessment work. I would have no hesitation recommending Age Care Advice for competence, speed of response and reasonable cost. The professionalism and approachability of the team at Age Care Advice is second-to-none and their willingness to go above and beyond for those they care for and are involved with is exceptional.
I am very happy to recommend Simons service. Knowing that he keeps a watchful eye on my vulnerable clients on a regular basis, with the ability to respond to their needs immediately is invaluable.
Simon worked with a client of mine in relation to a dispute with the Local Authority over her father's care home placement and the charges payable for that placement. Simon was then retained by that client to assist with her father's transition from full-time one-to-one residential care back into the community. The client's feedback was that Simon built up a very good relationship with her father, such that the family would have gladly funded Simon's involvement had the Local Authority refused to do so as part of their package of funded care.
Other Professional Testimonials
It's great to see the service that Age Care Advice offer, growing and more importantly, reaching more people who are struggling to navigated their way through the very complicated care system. We have referred quite a few clients to Age Care Advice for support, advice and care navigation and the feedback we have received from clients is testimony to the unique way in which Age Care Advice work to support clients. They allow time for the clients to explain their current difficulty, the clients lead the process and the service works at the client's pace for as long as the client needs support. Age Care Advice provide a unique service, truly person centred with strong ethical practices at its core. South Lincolnshire Blind Society are happy to recommend Age Care Advice services.
It also gives me hope for the future, as the healthcare needs grow tenfold and the hospitals can no longer cope with the demand at least there with [sic] be excellent continuity in care for some of the luckier ones that are directed to yourselves.
Thank you for the professional and determined manner in which you managed the care of Mrs [name removed]. After such a challenging situation it is evident that Mrs [name removed] is happy and having her needs appropriately met. Well done Simon, I really appreciate such a valuable and committed member of staff.
I have known Simon Jessop for 3 years. I consider him to be amongst the most reliable and trustworthy employees I have ever had. He has extensive experience and knowledge of people with mental health problems and has consistently displayed excellent judgement.
Simon Jessop is honest, capable and personable and has demonstrated a long commitment to social care where his work with elderly people and their carers has been sensitive and well directed.
Mrs [name removed] was very complimentary in her letter to the Assistant Director of Adult Care Services regarding your involvement with Mr [name removed]. You have made a positive impact on him and his neighbours due to the proactive way in which you addressed the situation. I would like to acknowledge the positive and professional image you represent of Lincolnshire County Council.
Simon possesses a sensitivity towards our consumers which is noteworthy. His approach to the client is direct yet supportive. Simon demonstrated good advocacy skills and completed his assigned tasks in a more than competent fashion.
Simon gives a high level of ability and commitment to providing effective services to his clients and has a thorough and sensitive approach to assessment and care planning.
I would like to thank you personally for the professional and active approach that was taken when responding to the Hatfield Train Crash.
Simon has been a godsend to several of the families I have been working with. A carer in Stamford told me recently that he felt more confident looking after his wife because he knew 'Simon was always there'.'
I particularly appreciate his commitment to see each individual person's case through to the end, settling for nothing less than the best care and support for those referred to him. He practices a 'whole person' approach to assisting and advising clients, their families and carers. I have witnessed his excellent negotiation and advocacy skills in operation while securing the most appropriate options on behalf of his clients.
There is good structure to [patient's] week with input from Age Care Advice services which are having a beneficial effect on [patient] and family, taking the pressure off them.