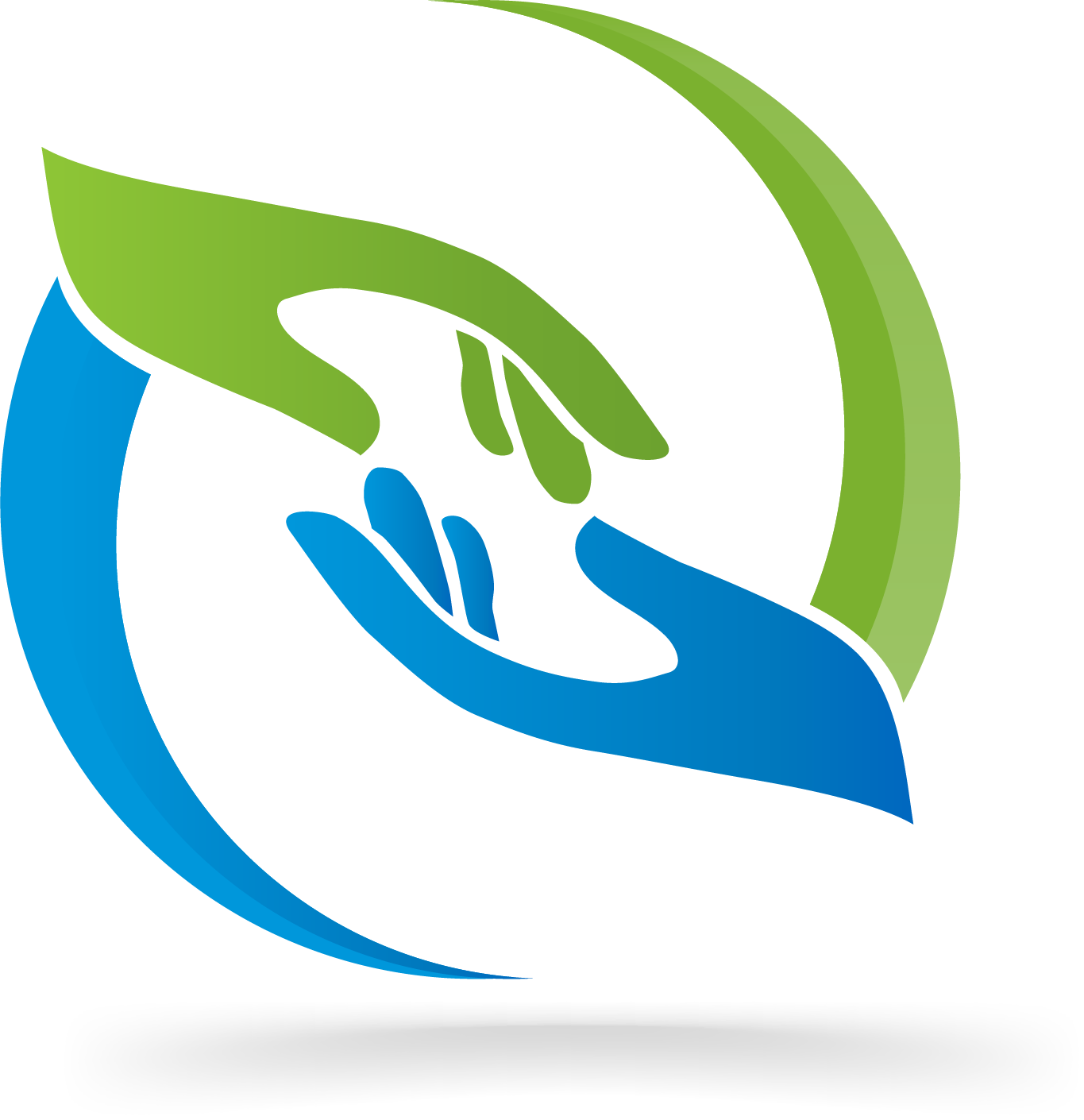 Age Care Advice are a Domiciliary Care Company aiming to provide:
to service users in their own homes.
We are committed in keeping our customers at the heart of everything we do; advocating tirelessly, asking questions and challenging the status quo to ensure proactive and responsive care to consistently exceed our customers' expectations.
Our aim is to consistently provide an outstanding level of care to all people using our service, which is reflected through their exceptional quality of life.
At Age Care Advice we aim to deliver our services in a way that respects the wishes, feelings and preferences of our service users whilst upholding their rights and dignity. We will do this by supporting service users to be fully involved in creating their own care plans and by matching their needs with appropriate staff and resources.
It is important to us that we always aim to ensure that the services we provide safeguard and promote the health, independence, welfare and quality of life to our service users.
We aim to continuously review and improve the quality of our service, to be proactive, innovative and creative and to learn when things go wrong.
Details of Registered Provider, Nominated Person and Registered Manager
Registered Provider:
Name: Age Care Advice 
Address: Butterfield Care Hub, North Road, Bourne, PE10 9AP
Registered Manager and Nominated Person:
Name: Victoria Bull 
Address: Butterfield Care Hub, North Road, Bourne, PE10 9AP