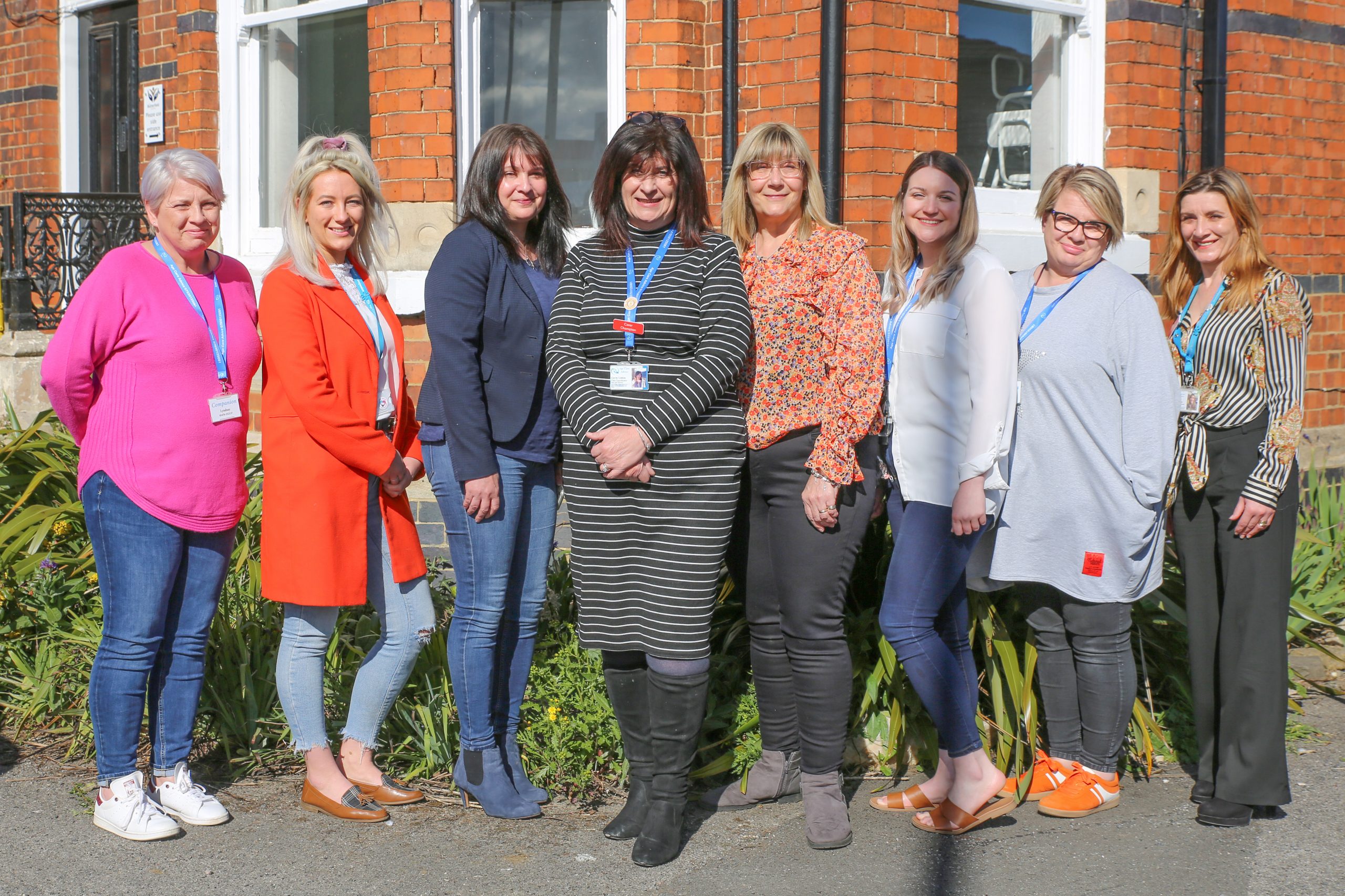 Founded in 2011 by Simon Jessop, a qualified Social Worker with over 40 years of experience, we are a group of dedicated, Care Coordinators and Companions who specialise in support of self funders.
We become an extension of your family helping in areas like GP and hospital appointments, respite care, day to day companionship and advice and guidance with important documents.
We are available seven days a week, twelve hours per day.
"We are committed in keeping our customers at the heart of everything we do; advocating tirelessly, asking questions and challenging the status quo to ensure proactive and responsive care to consistently exceed our customers' expectations" 
Why Age Care Advice Care Coordinators?
Our Care Coordinators have been hand-picked to provide the highest level of support possible based on their extensive knowledge and 60 plus years of collective experience in a care related roles. We will be the advocate you need to get your loved one the care they deserve and guarantee the initial assessment within 48 hours. We will offer you continued support and guidance throughout the entire care process. We will get to know you and your family and work closely and consistently to achieve the best quality of life for your loved one.
Why Age Care Advice Companions?
Our friendly Companions will enable you to have complete peace of mind that your loved one's best interests are held in the highest regard. 
We are flexible and adaptable to your needs and requirements, dropping in for lunch or a walk in the park twice a week or working closely on an everyday basis. We can do it all.  
We can even help with respite care overnight. 
Or speak to a member of our friendly team to see how we can help you We will always do our best to point you in the right direction.
Got questions navigating the Care system?
Or perhaps you have been through the system and want to share your experiences with others who are just starting their journey? 
Join our Facebook group
 Age Care Advice – The Care Hub