"We are committed in keeping our customers at the heart of everything we do; advocating tirelessly, asking questions and challenging the status quo to ensure proactive and responsive care to consistently exceed our customers' expectations"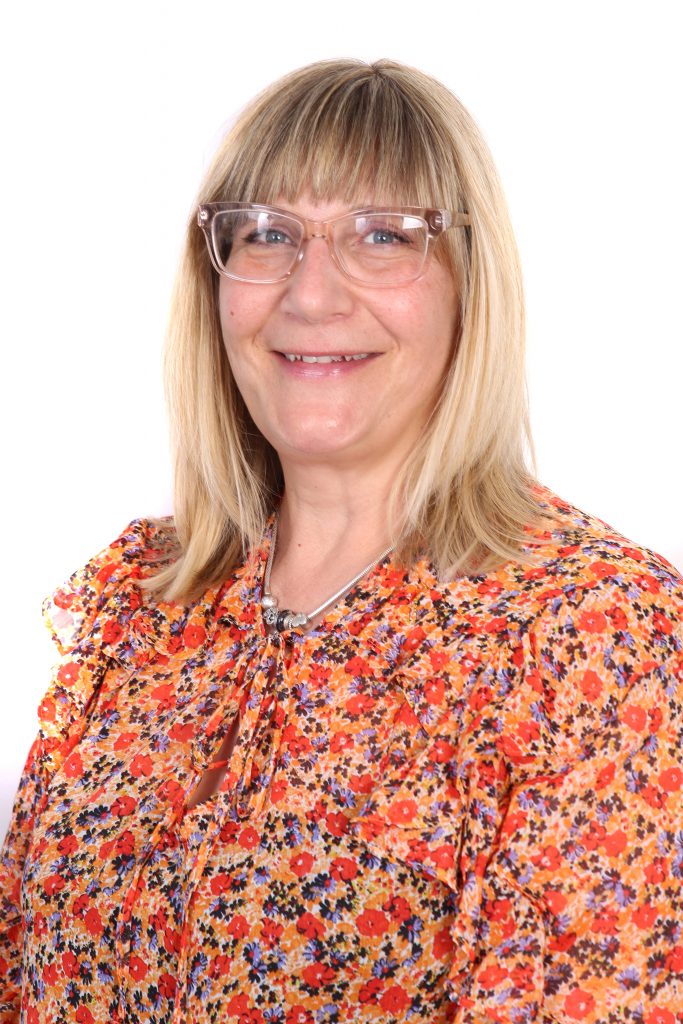 I am the Lead Care Coordinator. My main experience has been with people with learning difficulties. I decided to work with Age Care Advice because the company shares my passion and empathy to truly make a difference. I have become disillusioned about the 'system' but here I am free to make that difference to people's lives.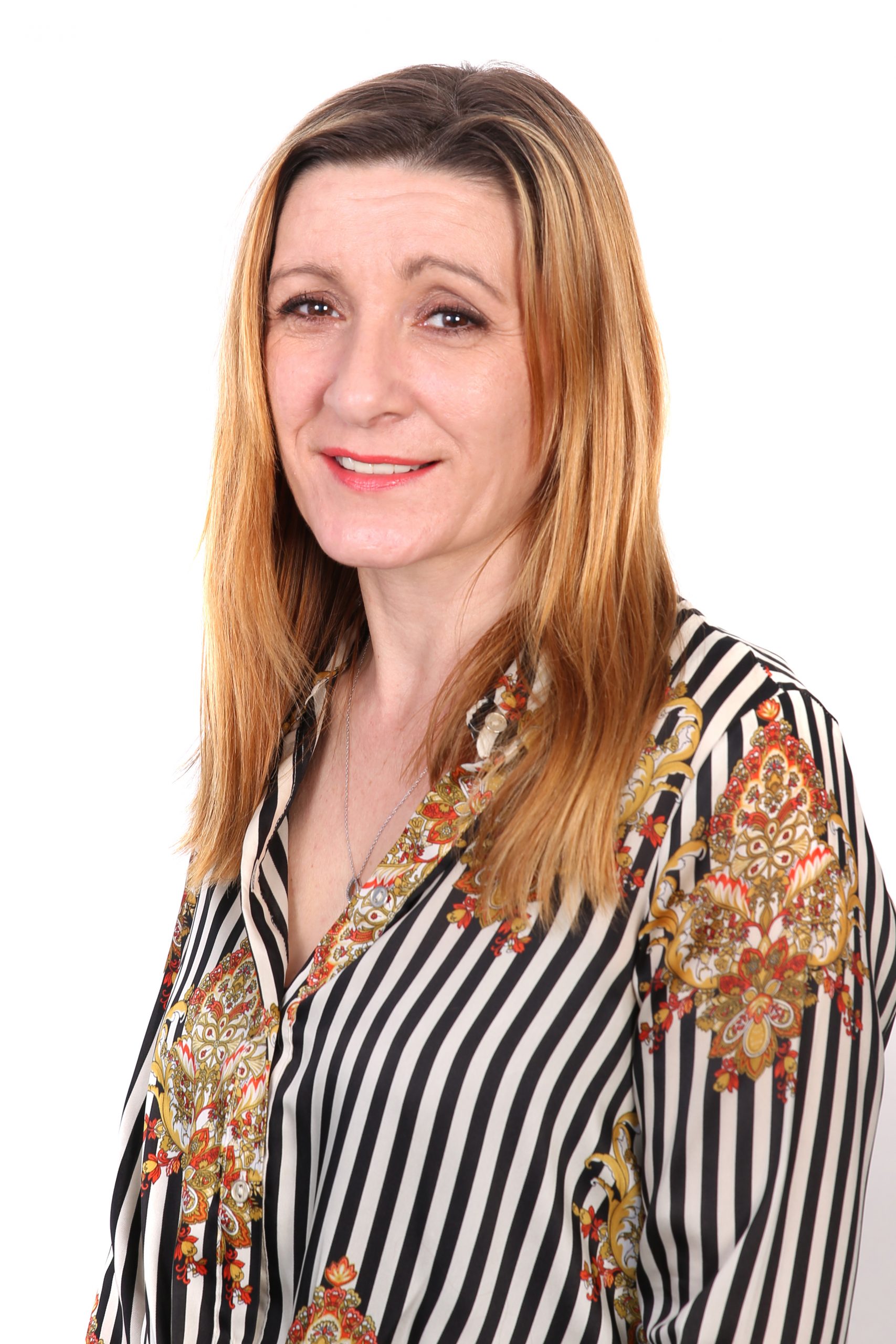 I'm Anna and I'm the Care Coordinator for the Peterborough area.
I have been a part of Age Care Advice for over a year. Prior to this I have worked in both a care home setting and also in domiciliary care in which I have enjoyed and completed numerous training specialising in dementia and adult social care.
My move into care came after a personal reason where I cared for a close family member who was sadly diagnosed with a short terminal illness but was able to stay at home until the end which was their wish.
My job is a job I do because I believe in being that hand that reaches out, to be that smile for those who feel they have no reason to smile and to help those to live their lives to the fullest in the way they wish to. I also work as a Team Leader for a local care agency.
It's not how much you do it's how much love and care you put into doing it.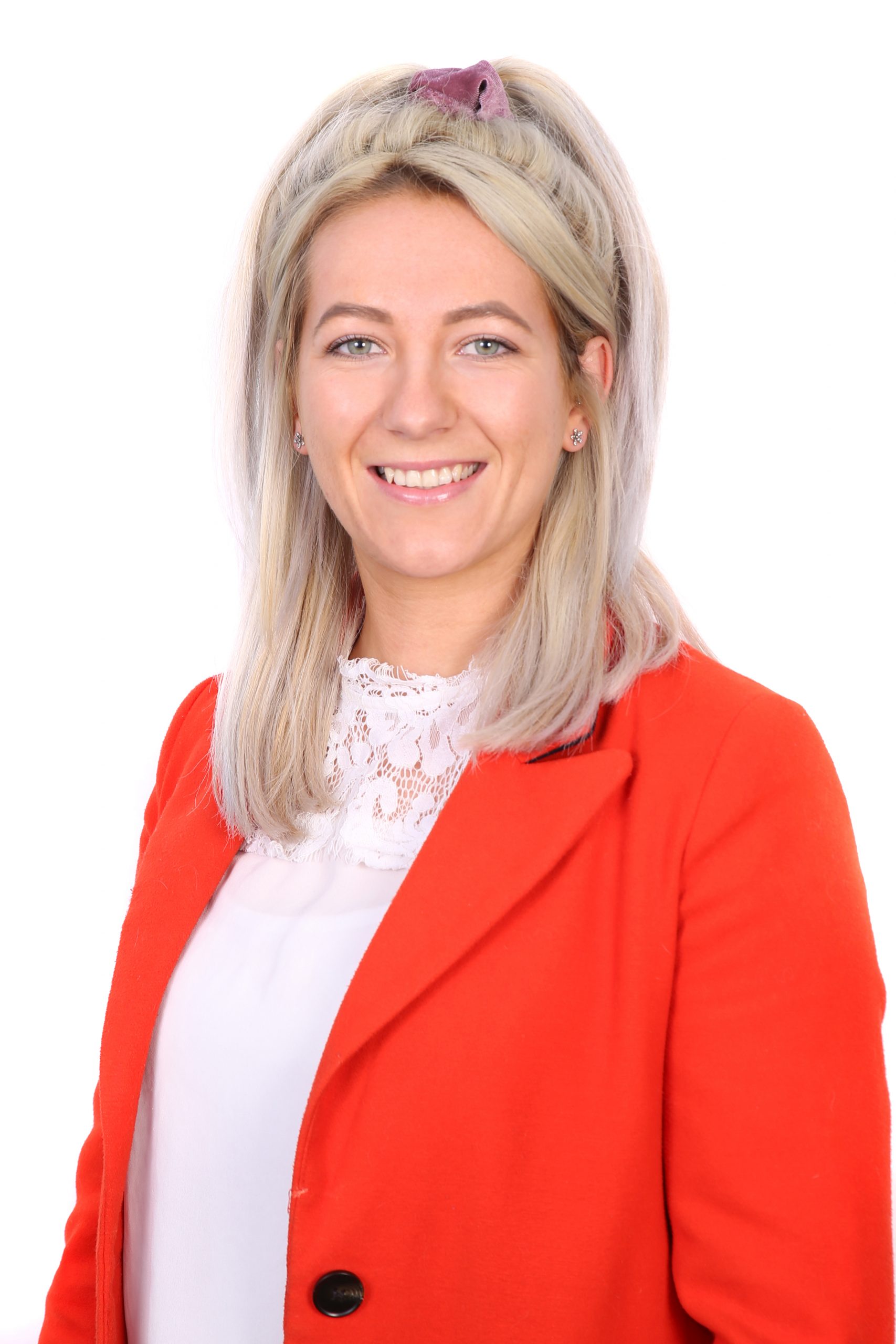 I'm Amy and I have been working with Age Care Advice since 2016 and am proud to be a Care Coordinator alongside my other private care work.
I found myself drawn towards supporting individuals having grown up supporting a parent with health issues. I have worked both in and out of the care home setting, predominantly working closely with advanced dementia.

It's a wonderful feeling to enable someone to feel some independence or to help achieve a milestone that could have been seen as unattainable. Each day I am being educated by past generations.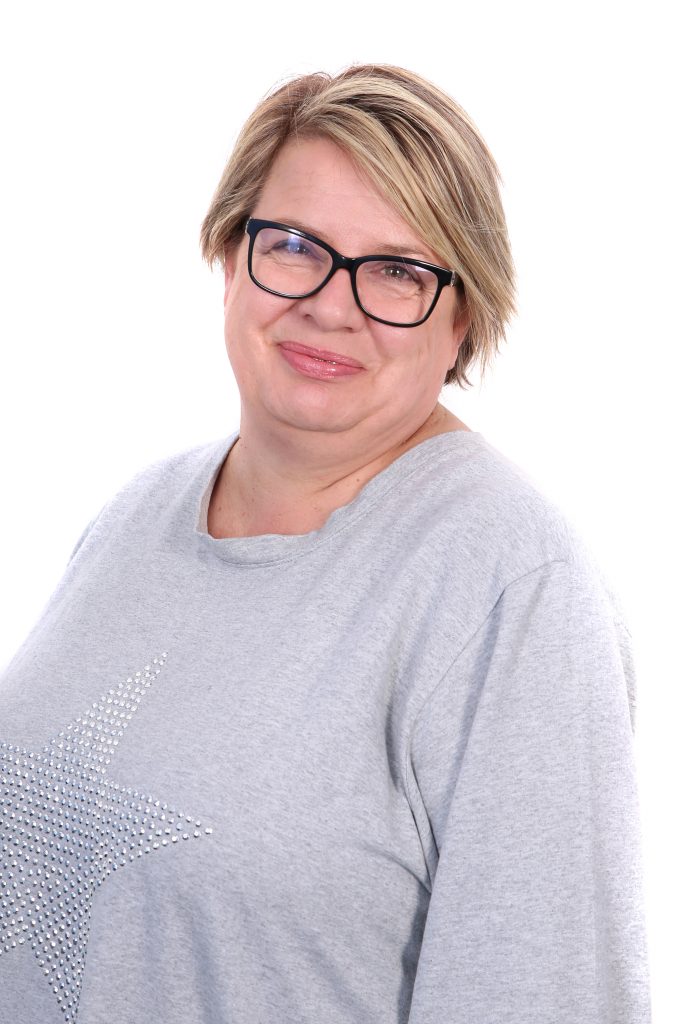 Hi Im Chantelle. I actually joined the care sector straight from school working in residential/nursing care homes and the community. I love this work; you meet so many inspirational people. When families are struggling to cope, we come to help and almost become a new extra family member.
From any income we receive, significant funds are reinvested back into local charities who we know well and who truly make a difference to people's lives. We will contribute a minimum of £500 a month to these charities.
Beneficiaries of Age Care Advice:
The Evergreen Trust
Lincolnshire Blind Society
Shelter
Age UK
Carers Sitters Service
Dementia Support South Lincs
Carers Advisor Team
Peterborough Hospital
Peterborough Rotary Memory Café
Christians Against Poverty
Water Harvest (India)