"We are committed in keeping our customers at the heart of everything we do; advocating tirelessly, asking questions and challenging the status quo to ensure proactive and responsive care to consistently exceed our customers' expectations"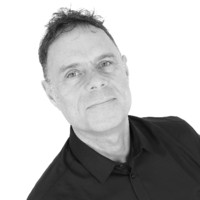 I founded Age Care Advice back in 2011 with experience as a Senior Social Worker, going back to 1980 within local authority social care and NHS teams in both the UK and the USA.
This experience gave me a first-hand insight into the problems that older people/adults and their families have when trying to organise care themselves, via County Council social service departments or the NHS.
We pride ourselves on going above and beyond for the people and families we support to ensure they are given the very best care, support and guidance throughout their time with us.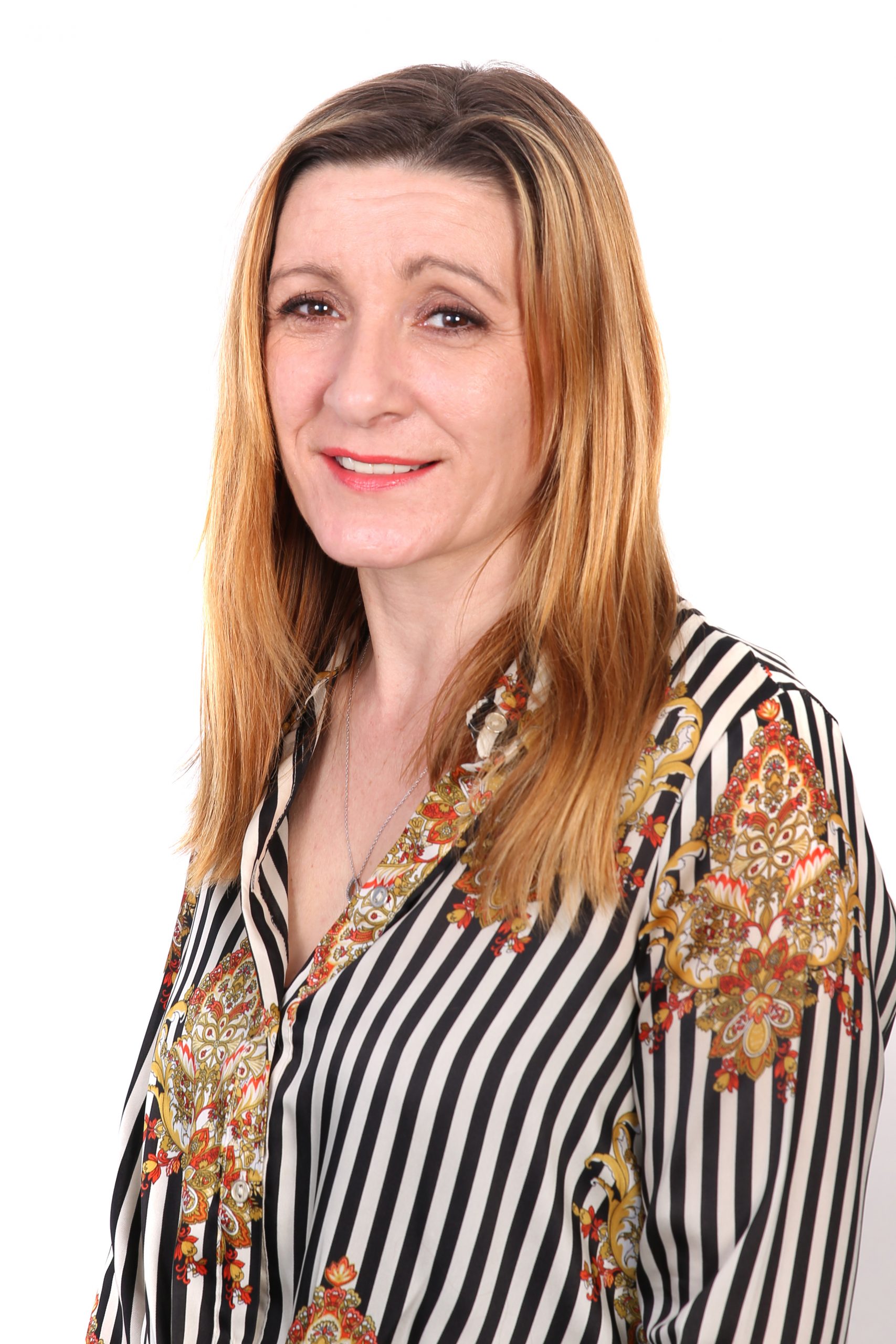 I'm Anna and I'm the Care Coordinator for the Peterborough area.
I have been a part of Age Care Advice for over a year. Prior to this I have worked in both a care home setting and also in domiciliary care in which I have enjoyed and completed numerous training specialising in dementia and adult social care.
My move into care came after a personal reason where I cared for a close family member who was sadly diagnosed with a short terminal illness but was able to stay at home until the end which was their wish.
My job is a job I do because I believe in being that hand that reaches out, to be that smile for those who feel they have no reason to smile and to help those to live their lives to the fullest in the way they wish to. I also work as a Team Leader for a local care agency.
It's not how much you do it's how much love and care you put into doing it.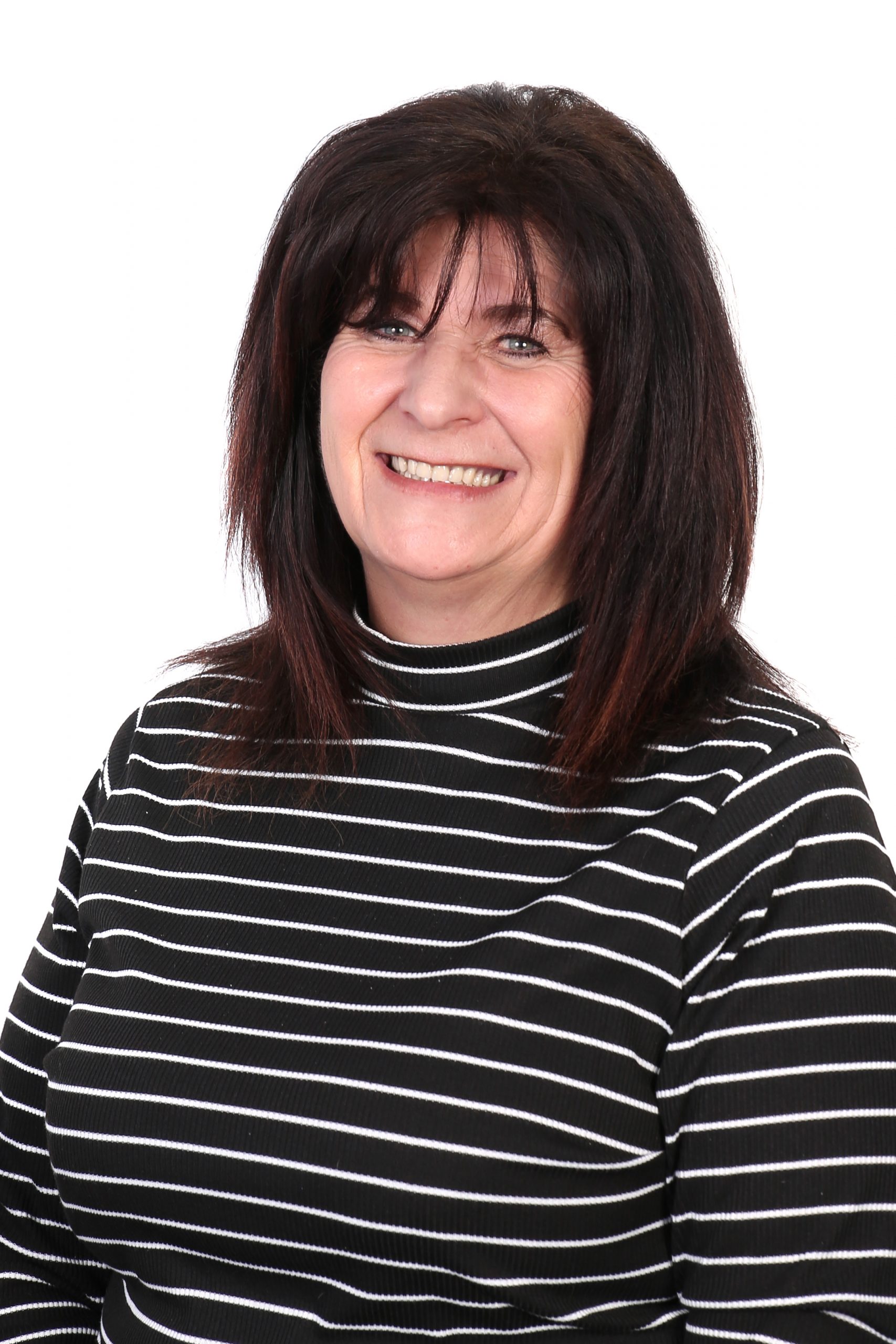 I have 30 plus years' experience in Health and Social Care. I have been working with Age Care Advice since 2018 and I am a Care Coordinator for mainly Stamford and Lincolnshire but also support people in Northamptonshire, Cambridgeshire Bedfordshire.
My Auntie who had dementia lived with me for seven years, so I know first-hand what it's like to be a carer. I am also a registered Carer for children with additional needs on behalf of the Cambridgeshire local authority. 
I love everything about what we do at Age Care Advice and for me seeing the difference we make to people's life's is absolutely everything.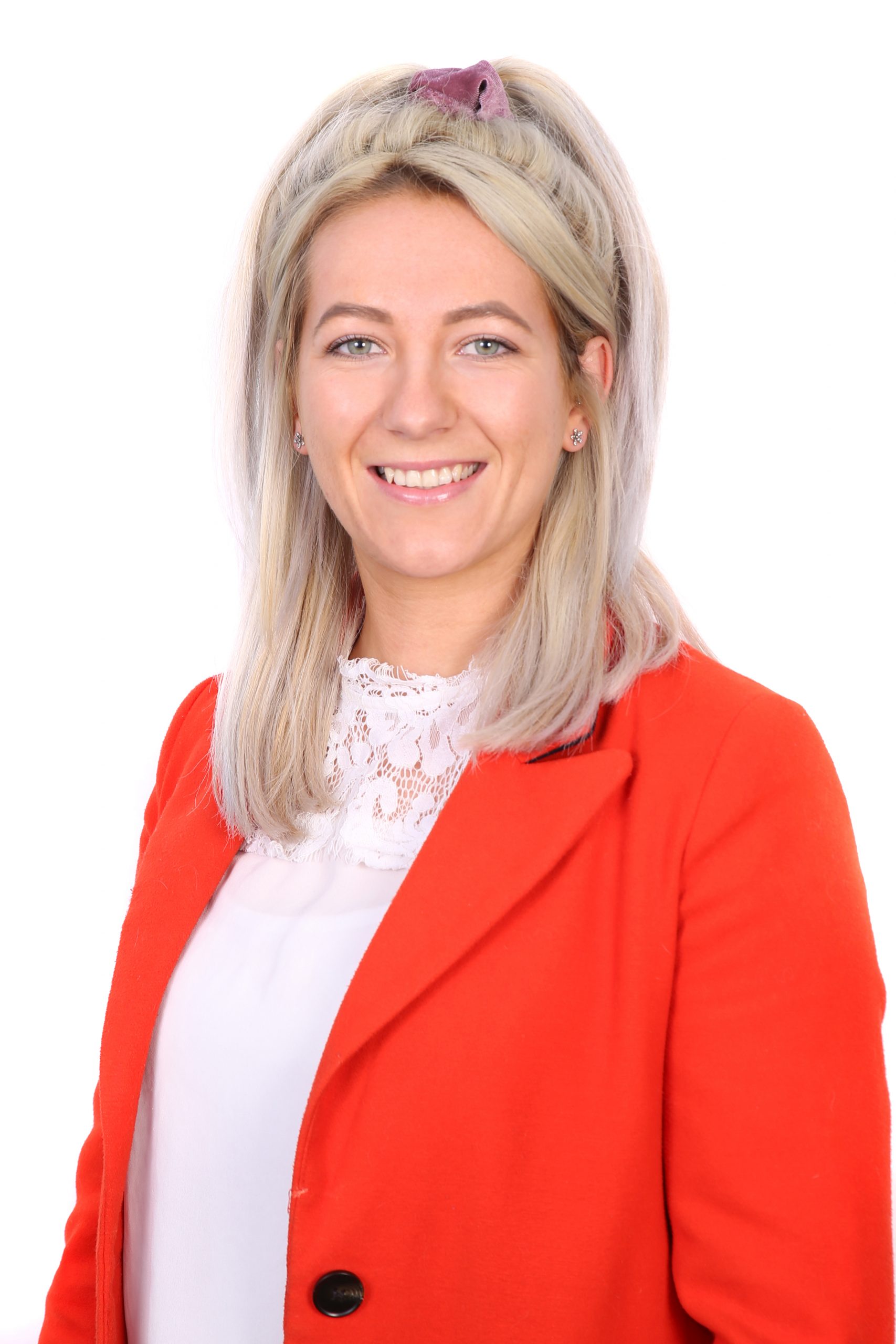 I'm Amy and I have been working with Age Care Advice since 2016 and am proud to be a Care Coordinator alongside my other private care work.
I found myself drawn towards supporting individuals having grown up supporting a parent with health issues. I have worked both in and out of the care home setting, predominantly working closely with advanced dementia.

It's a wonderful feeling to enable someone to feel some independence or to help achieve a milestone that could have been seen as unattainable. Each day I am being educated by past generations.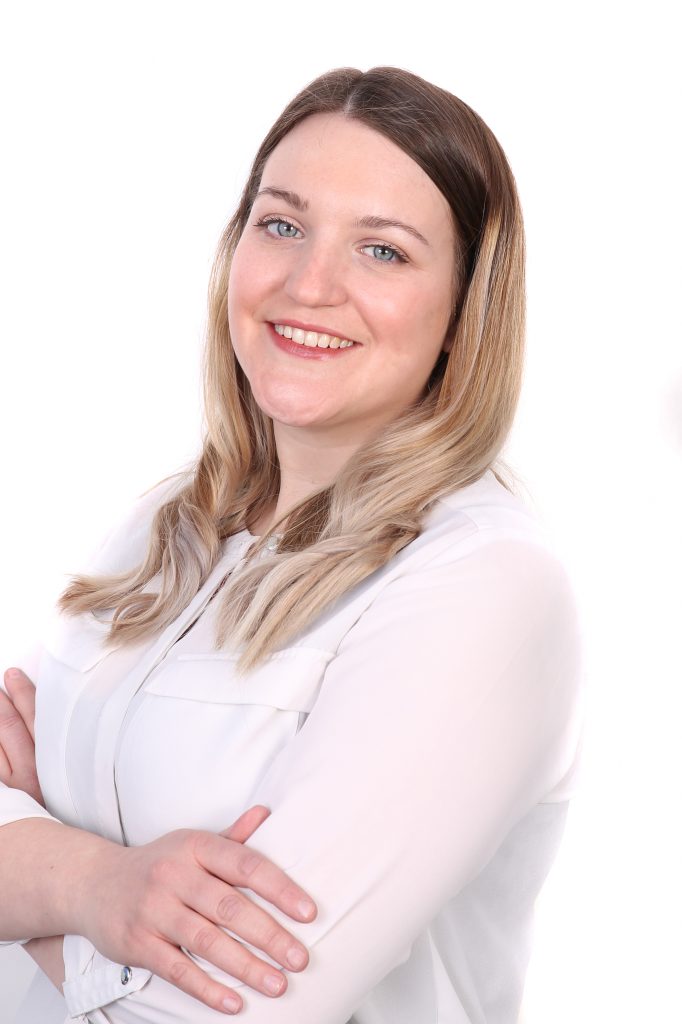 Hello, I'm Kim and I am a Special Police Constable and Care Coordinator with Age Care Advice.
I feel incredibly lucky to have 2 careers that I love which is why I continue to do both and have done for a number of years; I couldn't choose between the two, so I get the best of both worlds!
I became part of both the Police and the Age Care Advice community whilst at university in 2014 and haven't looked back. I absolutely love the responsiveness of both roles, responding to 999 calls and helping those that have called us in need of support and guidance.
I love helping people and my work with Age Care Advice allows me to do this. I get to be a friendly face in what otherwise may be a very lonely day for that person, and I find it incredibly rewarding that I have made a difference to their day by just being there.  I can help in completing little tasks that wouldn't get otherwise, such as a nice home cooked meal, shopping trips, nail painting etc. I'm a great listener too!
Before working with Age Care Advice, I did a lot of care-based work too. I spent time with a 17-year-old girl and gave her the experience of a trusted friend and simply, companionship by taking lunches out, going girly shopping and during lock down, experimenting with lots of different hair styles! This is something she had never experienced before due to personal challenges in her life and I was honoured to be able to be part of it.
Click here to read more about how Kim was nominated for 'Officer of the Year' runner up: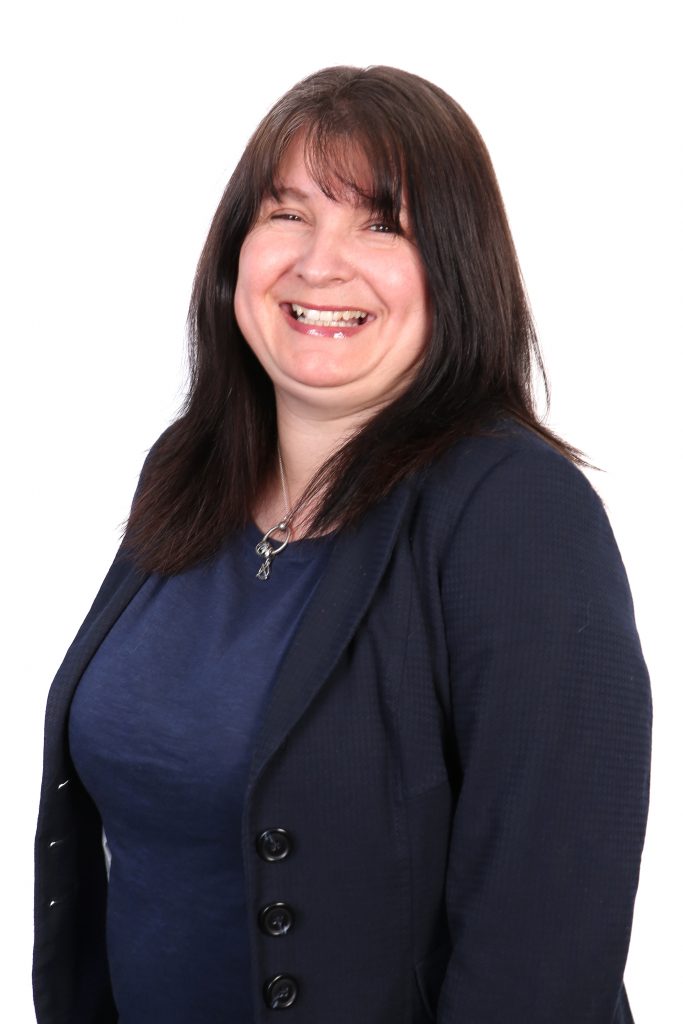 I'm Vicky, Operations Manager with Age Care Advice. I have 27 years' experience within Primary Care with my last position within the NHS being the Operations lead at a GP practice. I have always prided myself on delivering customer service, I will be driving this award-winning company with its unique values further forward. I am also a Foster carer.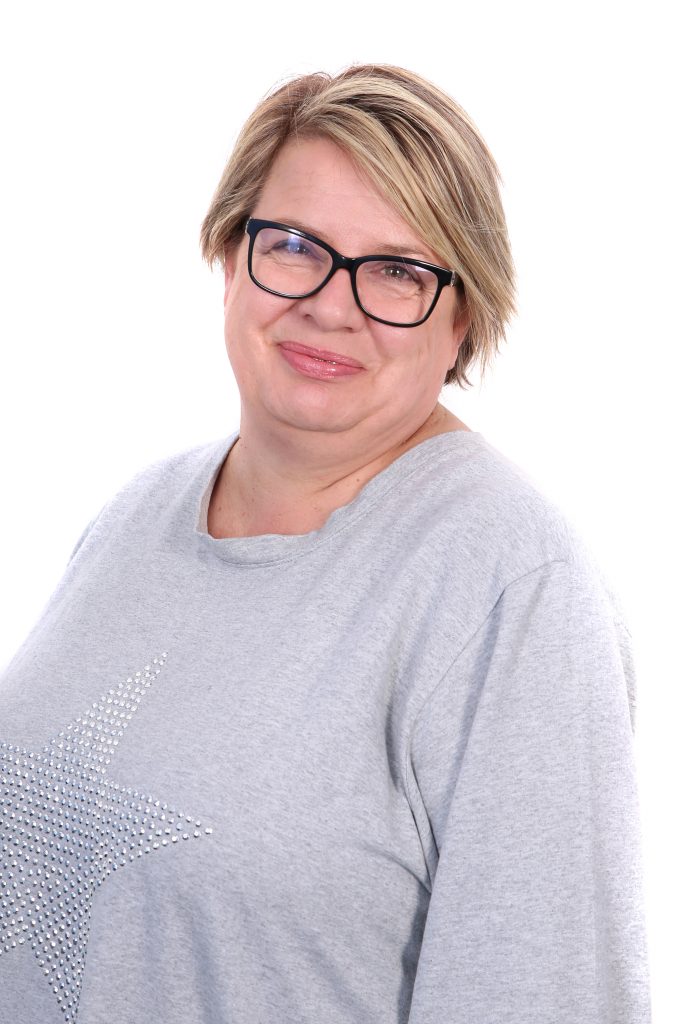 Hi Im Chantelle. I actually joined the care sector straight from school working in residential/nursing care homes and the community. I love this work; you meet so many inspirational people. When families are struggling to cope, we come to help and almost become a new extra family member.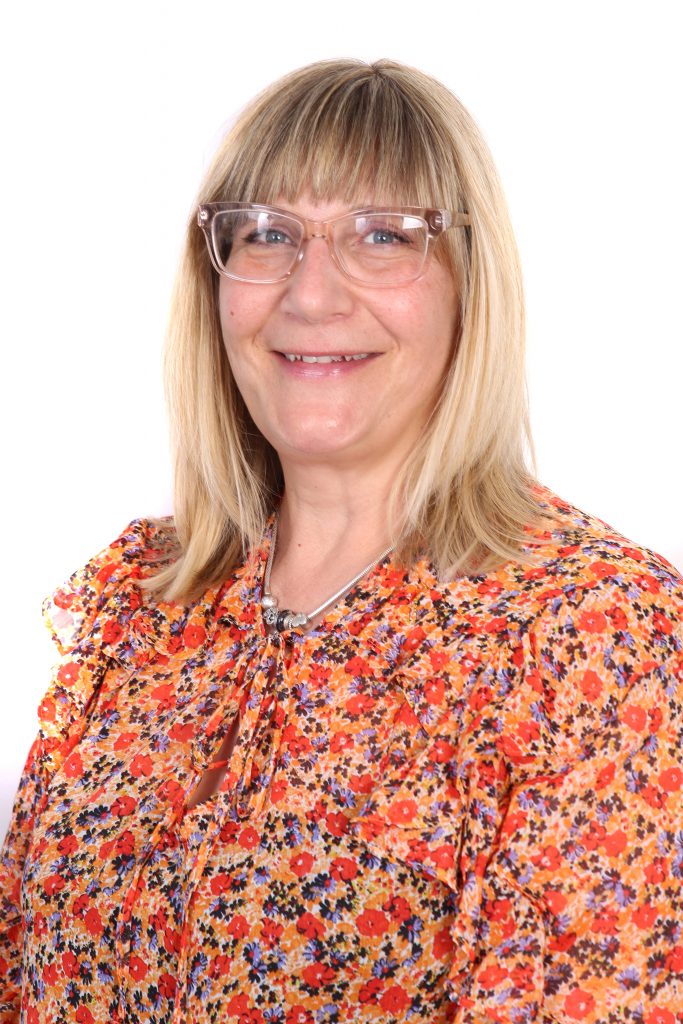 My main experience has been with people with learning difficulties. I decided to work with Age Care Advice because the company shares my passion and empathy to truly make a difference. I have become disillusioned about the 'system' but here I am free to make that difference to people's lives.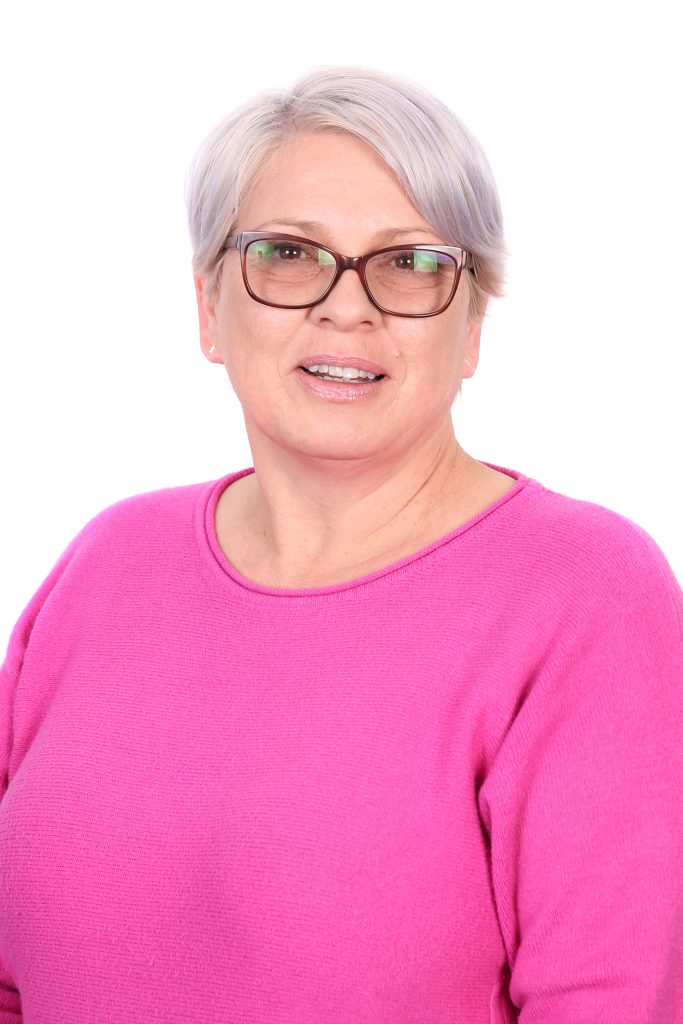 I have been working with vulnerable adults for over 20 years. I am very passionate about my work and particularly enjoy supporting people to remain in their own homes and not go into a care home.
From any income we receive, significant funds are reinvested back into local charities who we know well and who truly make a difference to people's lives. We will contribute a minimum of £500 a month to these charities.
Beneficiaries of Age Care Advice:
The Evergreen Trust
Lincolnshire Blind Society
Shelter
Age UK
Carers Sitters Service
Dementia Support South Lincs
Carers Advisor Team
Peterborough Hospital
Peterborough Rotary Memory Café
Christians Against Poverty
Water Harvest (India)