Age Care Advice for Family and Friends
DO YOU KNOW SOMEBODY THAT REQUIRES
SUPPORT AND CARE AT HOME?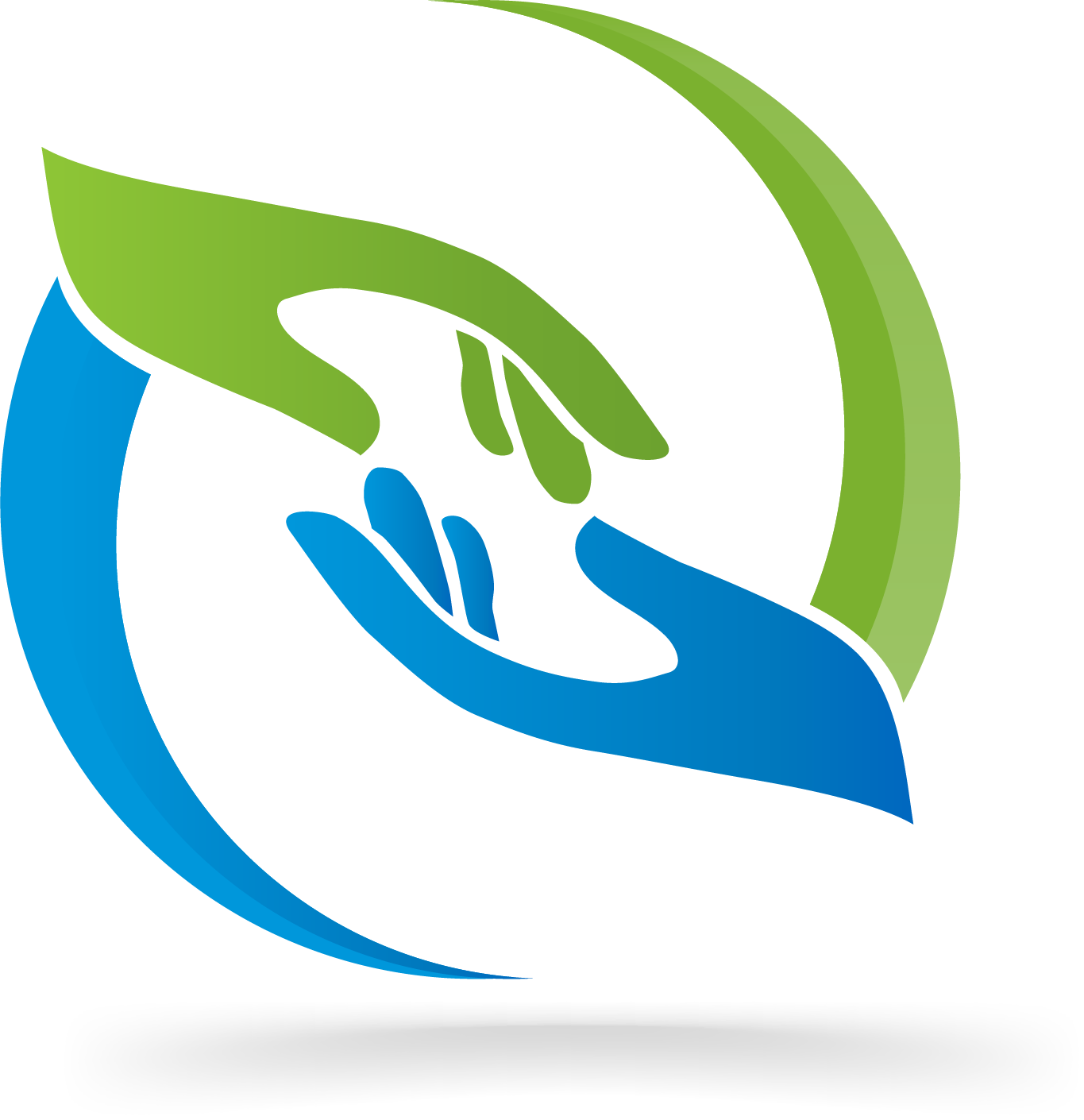 Age Care Advice offer a fully personalised service to meet your needs.
After the initial assessment, we will work with you and your loved ones to create a detailed care plan to ensure full person-centred care and support, promoting independence and choice. 
Our aim is to provide a unique service where the customer is at the heart of everything we do.  By opting to receive care at home, you can maintain your independence, keep in contact with family and friends and retain your own routine. Our role is to enable you to live your life as independently as possible whilst ensuring dignity, sensitivity and privacy.
WHY CHOOSE AGE CARE ADVICE
We work on a minimum 60-minute visit to ensure that the care is provided in a timely and conscientious form. By being present for the full 60 minutes minimum, our team will not have to be task orientated and will have the opportunity to really communicate and get to know you. 
Continuity of care is a fundamental belief in Age Care Advice and the information provided will enable us to allocate you with a small team to assist you. We are aware that everyone is unique and will have varying preferences and needs and we want you to feel comfortable with the individuals who will become a part of your daily living. This continuity will also allow for consistent monitoring of your health and wellbeing, where prompt and appropriate action can be taken where necessary. 
Our personal homecare services include but are not limited to:

REGISTERED HOME CARE SERVICES
This includes but is not limited to getting up, washing, showering, bathing, administering medication and oral care morning/lunch/tea/evening calls.

Breakfast / Lunch / Dinner
Making meals with or for you.

Medications
Prompt or assist with medication taking and assisting with collection or delivery of medication.

Supporting to go to the
toilet/bathroom

Assisting with evening routine
This includes cooking supper and getting ready for bed.

Care at night
This includes supporting a Client throughout the night.
For further information or to book a free assessment please contact:
Jo-anne Durrant (Registered Nurse) – 07523 903952
Vicky Bull (Registered Manager) – 01778 219639