Age Care Advice for Solicitors and Professionals
Do you have vulnerable clients who need help navigating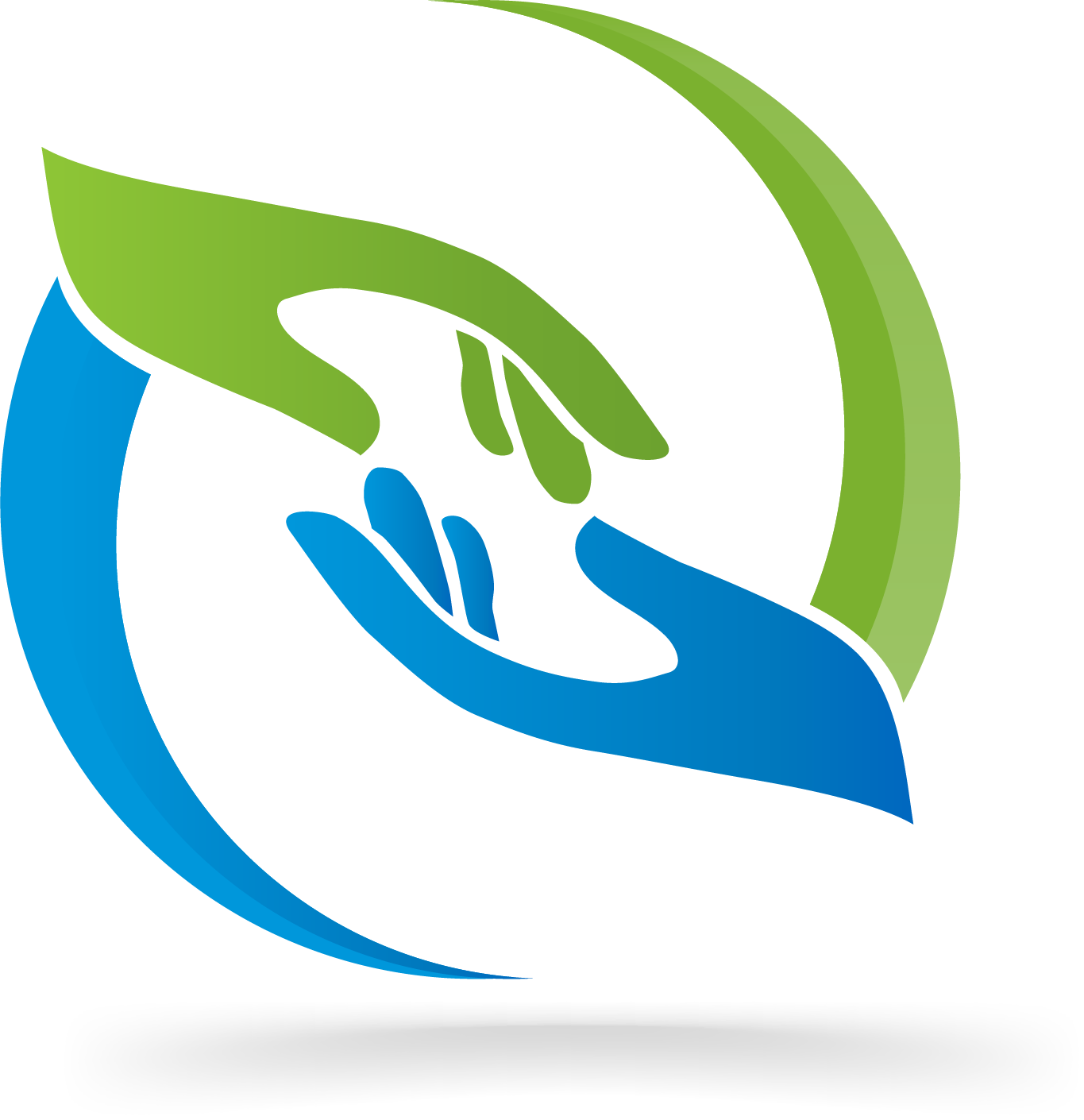 Age Care Advice is here to support you in protecting your clients
Age Care Advice is here to support you in helping your clients and has a number of years experience working with Solicitors all around the UK and abroad. 
If your client is self-funded, we have an extensive list of services available for their care.
WHY WORK WITH AGE CARE ADVICE
Founded in 2011, we are a professional group of dedicated, local Care Coordinators.
We are committed to ensuring that you will be provided with the very best local care and support for your client throughout their entire care journey. We can offer a multitude of services critical to the client's emotional, physical and financial care and well-being.
To date, we have successfully worked in partnership with 35 law firms, with just a small selection of services delivered listed below:

7 dAYS A WEEK
Advice, guidance and proactive suggestions re your client's care options 7 days per week, 12 hours per day

48 hours
Community Care needs assessments provided within 48 hours

coordination
Representation of your client at home, in a care home or in a hospital or GP setting

support
Continued support provision for you client e.g. moving personal possessions to homes, property clearance, mail collection, unwell pets and so much more
This is by no means an exhaustive list; for a full list please get in touch with us
"My client was in need of a COP3 the husband was extremely pleased with you and your approach, finding you very easy to get along with, assisting him in applying for Continuing Healthcare funding for his wife. They received funding which saved a substantial amount of money and stated you went above and beyond in your actions because you were only there for the capacity assessment"
Work to date completed on behalf of:
Actons
Hewitsons
Crane & Walton
Smith Partnership
Weightmans
Bates & Mountain
Wilson Browne
B & G Solicitors
HSR Law
Sheltons
Thompson, Smith & Puxon
Lifetime Solicitors
Borneo Martell Turner Coulston
Andrew Jay & Co
Oldham Marsh Page Flavell
JMP
Tinn Criddle
Sills Legal
Hegarty
Chattertons
Daltons
HCB Solicitors
Greenwoods
Ringrose Law
Maples
Terrells
Taylor Rose
Hunt & Coombs
Megsons
Calthrops
Buckles Solicitors
Hawley & Rodgers
Harmers
WMW Solicitors
Have a client care requirement that isn't covered here?
get in touch
with OUR TEAM WHO WILL EXPERTLY ASSIST YOU TOWARD PROACTIVE RESOURCES