Age Care Advice - Paying for social care
How can ACA help you on your individual journey through care?
There are two broad main types of care; care homes and care at home. ​
At Age Care Advice we can help you with both of these journeys. We can assist you in finding the very best care home, matched to your needs and requirements. Alternatively, we can also help support you with care at home with our committed, local Care Coordinators.
Find out more about Our Services here
We are committed to ensuring that you will be provided with the very best local care and support for your loved one, client or patient throughout their entire care journey. We can offer a multitude of services critical to the individuals emotional, physical and financial well-being.
A 'self-funder' is the term given to someone who pays the full cost of their own care and support. You are classed as a self-funder if you have savings worth more than £23,250 or you own your own property (this only applies if you're moving into a care home).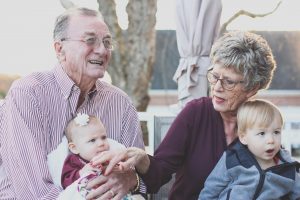 Do I have to sell my home to pay for care?
Your home will not be included if you're arranging care and support at home or if you go into a care home on a temporary basis. If you move into a care home permanently, your home will not be included if your partner still lives there or, in certain circumstances, a relative. You don't have to sell your home if other income will pay for care home fees or you could consider renting the property in order to find some of those fees. The Government are due to review this very question. Talk to us about your scenario, we are independent.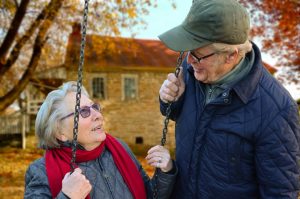 What's the first step in applying for care?
Whether you are looking for residential/nursing care or care at home, you will need to complete a care needs assessment. The aim of a care needs assessment is to work out how much help you need, to enable you to live as independently as possible. As well as the care you might need equipment to promote independence or might be entitled to benefits some of which are not means tested.
You can request a care assessment for yourself or a loved one, by contacting the adult social services department of your local council or Age Care Advice.
Our Founder, Simon Jessop and the team have significant experience carrying out assessments and we pride ourselves on a quick 48 hour turn around from when you first make contact to completing the assessment and getting things moving because that's what you want.
How does Age Care Advice fit in with the NHS?
Age Care Advice have had successful contracts with the NHS, local authorities and charities.
We will often get a call from a GP or other health care professional who has a patient that wants to stay out of a care home and consequently is in need of a care needs assessment. We will then speak with the patient over the phone to understand their position and advise from thereon. We work closely with any NHS professional involved in your care. We also support individuals/families with the Continuing Healthcare Funding process (NHS budget not means tested).