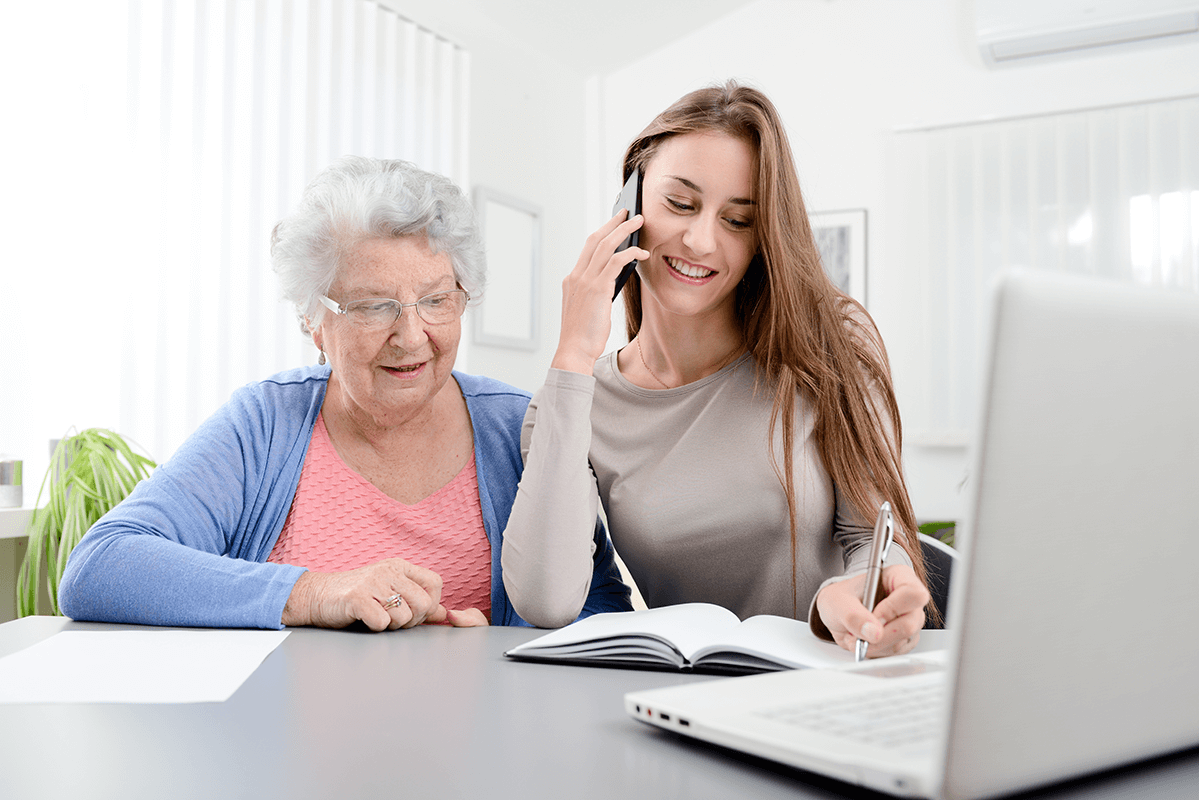 PRIVATE, SELF-EMPLOYED, COMPANIONS AT AGE CARE ADVICE
Our private, self-employed, Companions offer one to one social support to those living in their own homes or care homes. Many people do not want the club or day centre option, instead preferring to do what they want to do from going to a show, to playing a board game, swimming, pottering in the garden, being taken to visit a friend, going through old photos, going for a meal.
These are examples of what the Age Care Advice Companions are doing right now. You may just want someone to go shopping with, or for them to run some errands for you. The Age Care Advice Companion service is truly tailored to the person and their wishes.

Hi, I'm Alan and I have volunteered in the care sector for almost 8 years because I felt that I wanted to give something back to the community. I supported several people to be able to live more independently; one elderly lady for all of those years, she is now 93 years of age and I still visit her and we have become great pals!
I have experience of working with a local dementia charity, specifically with younger people with early onset or stage dementia. It is a joy to work alongside the members there and I look forward to every day that I spend with them and seeing them flourish is incredibly rewarding.
Although I still work as MD of a local commercial cleaning company, these days it tends to tick over pretty well and I find more and more that I really love the other line of work I do with these charities which I find to be very fulfilling. I am told that I have a good rapport with those that I meet and we often become friends quite quickly! I feel very lucky to be able to do this work whilst at the same time keeping my business running. I really enjoy listening to everyone's unique story to find out about who they are and what they have done in their lives.
Most recently I became aware of Age Care Advice and the services they offered. As these included Companionship I got in touch and was very pleased to be invited to become one of their amazing team! I am really enjoying exploring how I am able to make someone's day a little better – maybe helping in the garden a little or cooking them a nice meal, or sometimes it could be that they'd just like to chat or even go for a little trip out for a change of scenery that could brighten their day which makes me very happy too!