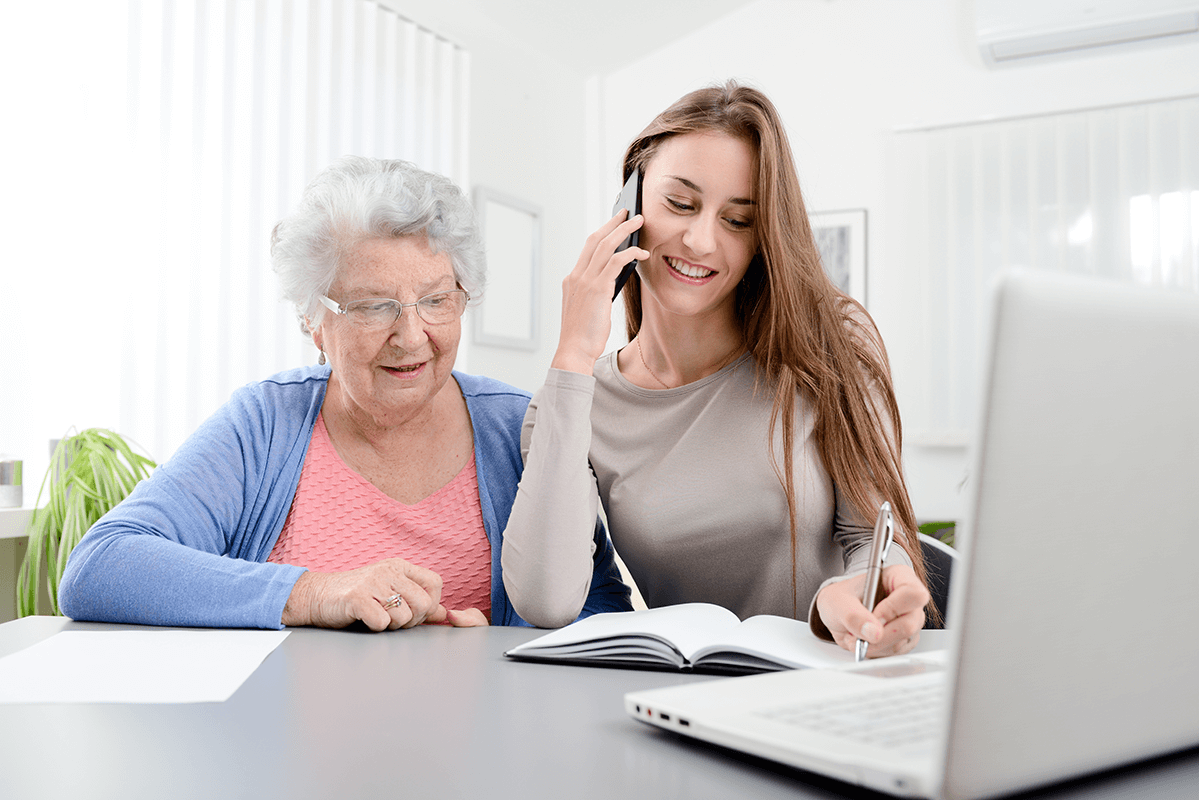 PRIVATE, SELF-EMPLOYED, COMPANIONS AT AGE CARE ADVICE
Our private, self-employed, Companions offer one to one social support to those living in their own homes or care homes. Many people do not want the club or day centre option, instead preferring to do what they want to do from going to a show, to playing a board game, swimming, pottering in the garden, being taken to visit a friend, going through old photos, going for a meal.
These are examples of what the Age Care Advice Companions are doing right now. You may just want someone to go shopping with, or for them to run some errands for you. The Age Care Advice Companion service is truly tailored to the person and their wishes.

Hi, I'm Alan and I have volunteered in the care sector for almost 8 years because I felt that I wanted to give something back to the community. I supported several people to be able to live more independently; one elderly lady for all of those years, she is now 93 years of age and I still visit her and we have become great pals!
I have experience of working with a local dementia charity, specifically with younger people with early onset or stage dementia. It is a joy to work alongside the members there and I look forward to every day that I spend with them and seeing them flourish is incredibly rewarding.
Although I still work as MD of a local commercial cleaning company, these days it tends to tick over pretty well and I find more and more that I really love the other line of work I do with these charities which I find to be very fulfilling. I am told that I have a good rapport with those that I meet and we often become friends quite quickly! I feel very lucky to be able to do this work whilst at the same time keeping my business running. I really enjoy listening to everyone's unique story to find out about who they are and what they have done in their lives.
Most recently I became aware of Age Care Advice and the services they offered. As these included Companionship I got in touch and was very pleased to be invited to become one of their amazing team! I am really enjoying exploring how I am able to make someone's day a little better – maybe helping in the garden a little or cooking them a nice meal, or sometimes it could be that they'd just like to chat or even go for a little trip out for a change of scenery that could brighten their day which makes me very happy too!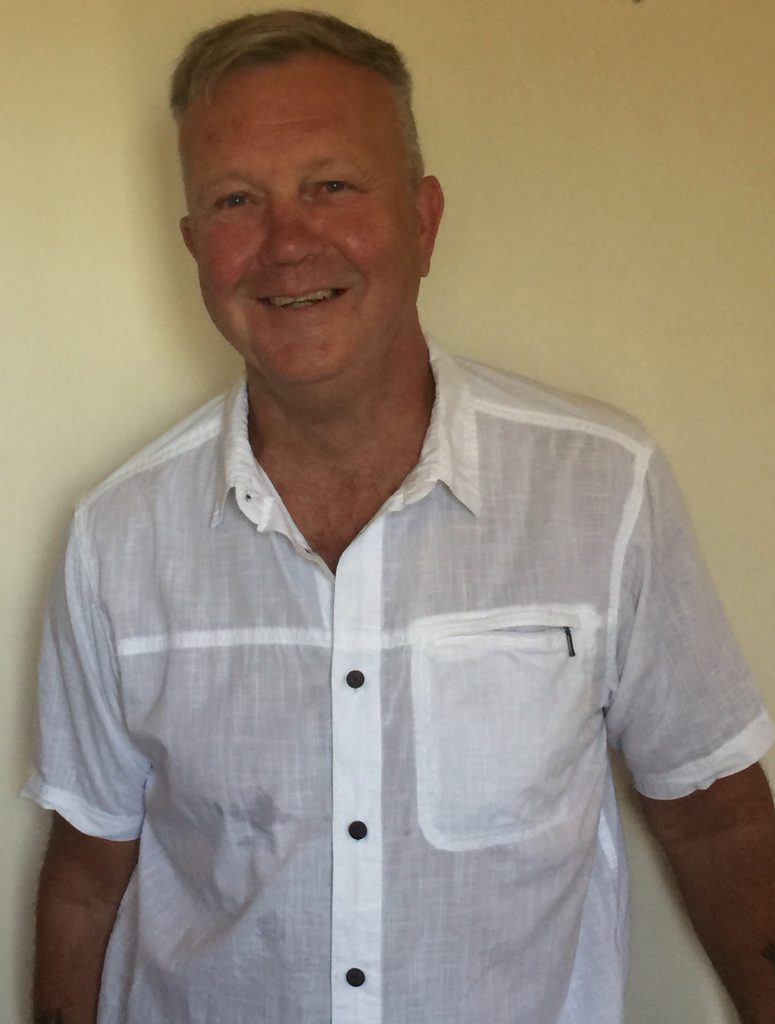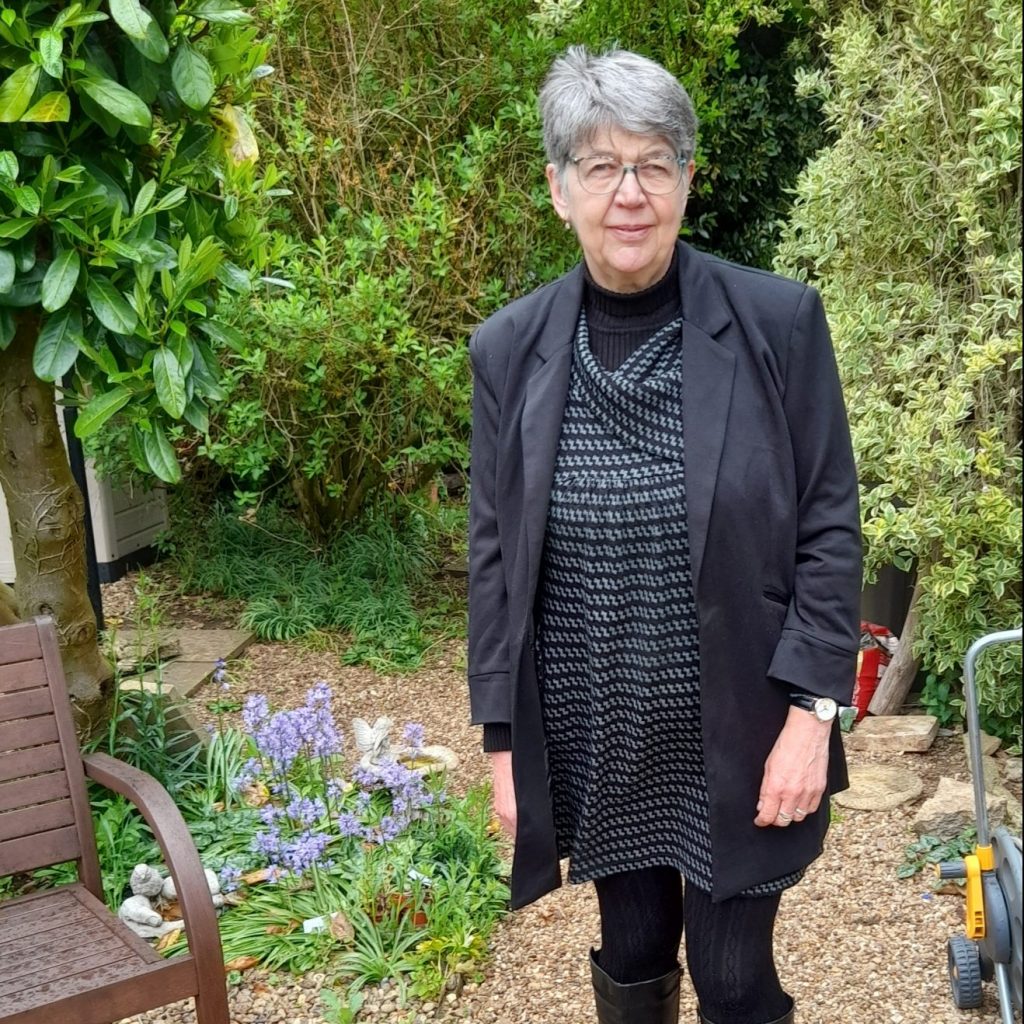 Five years ago I left my role of Scheme Manager after covering a number of Retirement Housing schemes for past 30 years and decided to take up Simon's offer of joining Age Care. I started off with just couple of hours a week to enable me to have time with my mum who had Dementia and was also approaching End of Life. I am Team Lead now to a group of us covering 24 hour support to enable a person to stay in their own home. I have over the years supported other clients according to their needs, be that they just needed Companionship had Dementia or/and approaching End of Life.
Our clients are special to us and over time building a relationship and understanding their specific needs can often bring lovely friendships, all of which I have been grateful for and learnt a lot from, and welcoming the opportunity to stay in touch with family if they choose to.
I work my hours to fit around my personal life as enjoy meeting up for coffee and cake with my daughters and grand children. I am also a Reiki Master and Soul Midwife with specific interests in Healing and End of Life Care. I have also recently taken on the role of Coordinator for the Carers Sitter Service, so yes I am busy but it is always lovely to come home to my hubby.
I'm Jessie and I'm a third-year student paediatric nurse currently nearing the end of my degree. Prior to this I worked one on one for 2.5 years with a young person who had various complex needs and learning disabilities. I've always been passionate about caring and advocating for the most vulnerable within our society and I continuously endeavour to translate this passion into everything I do, whether that be through work or just how I carry myself in everyday life.
I've dedicated a lot of my free time in the last few months to individually campaigning for the rights of student nurses around the country and my passion for advocating on their behalf has seen me on Good Morning Britain, Sky News, multiple radio stations and on the front of national newspapers. My subsequent private meeting with the Minister for Care has facilitated the start of an open communication between the government and student nurses and I'm very proud that I played such a big part of raising awareness for the cause.
If I'm passionate about something I will absolutely give it my all and this applies to my role within Age Care Advice also. I've been a companion at Age Care Advice since 2019 and I'm a huge supporter of everything Simon and his team does for those who are vulnerable and in need of that little extra help.
One of the things I love most about what I do for Age Care Advice is that it's not only about caring for people directly, but also empowering people to be able to care for themselves. On many occasions my role has been to simply give my clients the required support to facilitate their own independence and I love playing a role in this. There is no 'one size fits all' service for those in need of a little extra help or advice, and Simon recognises that and subsequently ensures that care is tailored to every individual and their own needs.
As I progress further in my career, I really look forward to building upon my role within Age Care Advice, whilst continuing to work closely with Simon and his team to ensure those that need us, always know where we are. My hope is that I can continue to advocate for those who don't have a voice in the same way that I did for my student nurse peers, and alongside Age Care Advice, fight for the most vulnerable members of society to receive the highest level of care and support possible. 
Click here to watch Jessie when she was a guest on Good Morning Britain:
And also being interviewed by CNN:
*Please note our Companions do not provide personal care services, we can however signpost you to resources that do.